Home
Trend & Trade Agency
International trading Agency

More than 25 years Market experience

Central-Eastern-Europe Specialist

Expert for seasonal promotion products

International trading partners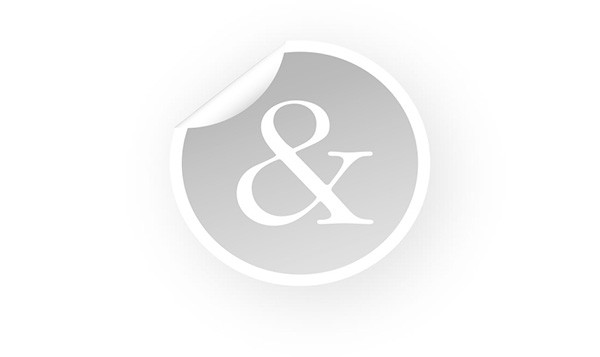 Trend & Trade stands for quality, flexibility and competitive prices. As an Agency, we only have experienced manufacturers under contract which produce high quality products. Customer satisfaction is our first priority, therefore, we offer customized services for individual requirements. With more than 25 years of experience in trading business, we provide best market know how and long term reliability.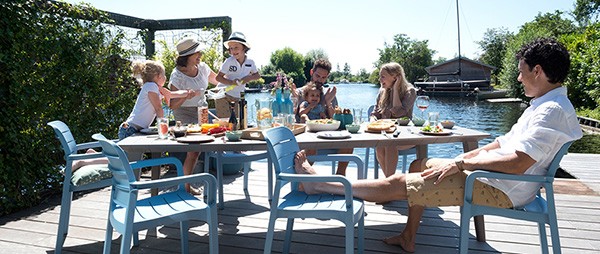 Garden furniture
Since 2004 the garden furniture business is a part of Trend & Trade. As a specialist for promotional products, the product range is composed of selected best seller items only. Our success as a trading agency is attributable to the long term relations with our international trading partners which provide high quality products from the low price to the high price segment.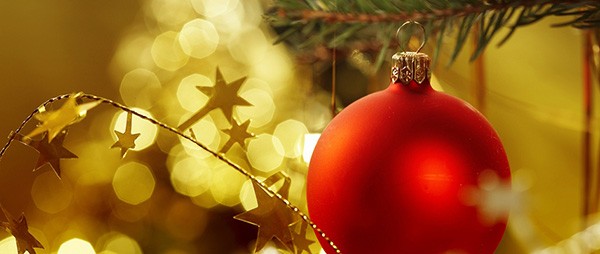 Christmas articles
As an import expert as well as exclusive sales partner of international manufacturers we have more than 25 years of market experience in Christmas articles and deco accessories.
Customers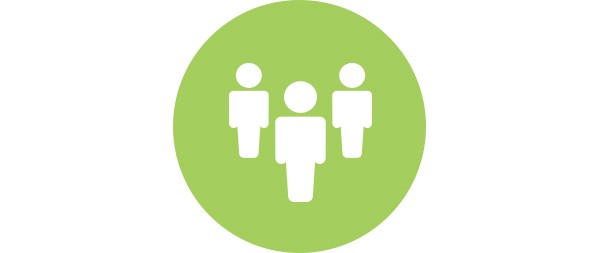 Our first priority is the total satisfaction of our customers to build long term business relations. Therefore, we offer customer service on demand as in sales, distribution and marketing. Our customer groups are popular furniture, discounter and retail chains as well as DIY chains.